In case you thought Volkswagen executives were past the Dieselgate arrests, they're not. After international arrest warrants were issued for five former VW managers Thursday, Automotive News reports that a former VW engine chief was told not to leave Germany to avoid the risk of being detained.

Heinz-Jakob Neusser was the development head of the brand for VW for two years, and during his tenure he allegedly authorized development of software that further aided VW's cheating emissions software. Warrants issued for his colleagues' arrests have prompted legal aide to advise him to not fly out of the country. Neusser was suspended from his job in 2015.
Neusser's role in all of this came to light when court documents released by U.S. authorities showed he signed off on "steering wheel angle recognition" software added to the emissions cheating device. This update made sure that VW's cars would be able to skirt the emissions tests.
So, with everything else going on, his legal aide asked him to stay put.
"I have urgently advised my client not to leave Germany. Only here is it safe," lawyer Annette Voges, who's representing Heinz-Jakob Neusser, told Bild Zeitung in comments published on Saturday.
G/O Media may get a commission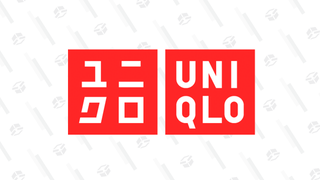 Year-round basics
Uniqlo Summer Sale
Things didn't turn out as planned for a sixth VW manager, one Oliver Schmidt, as his plans to fly out of Miami earlier this February were cut short with an arrest. Schmidt was arrested and thrown in jail.
The German Constitution outlines certain extradition procedures that say authorities can bring their citizens to other European Union countries or an international court, but those protections don't go beyond Germany's borders. Extradition to the United States from a third country is what worries Neusser's lawyer.

So for now, maybe it's a good time for Neusser to kick back and watch some daytime television in Germany. It can't be as bad as it is in the U.S., at least.