As Volkswagen attempts to steer public opinion toward its electric future at the Detroit Auto Show, it must deal with another high-profile reminder that the Dieselgate scandal is not yet over. According to a report in the New York Times, the former head of VW's U.S. regulatory compliance office has been arrested by the FBI and charged with conspiracy to defraud the country.
Oliver Schmidt, who was the head of that office from 2014 to March 2015, was arrested in Florida on Saturday and is expected to be arraigned in Miami today. The indictment was filed in Detroit.
From that story:
After a study by West Virginia University first raised questions over Volkswagen's diesel motors in early 2014, Mr. Schmidt played a central role in trying to convince regulators that excess emissions were caused by technical problems rather than by deliberate cheating. Much of the data presented to regulators was fabricated, officials of the California Air Resources Board have said.

Mr. Schmidt continued to represent Volkswagen after the company admitted in September that cars were programmed to dupe regulators. He appeared before a committee of the British Parliament in January, telling legislators that Volkswagen's behavior was not illegal in Europe.
Officials have not responded to requests for comment and a copy of Schmidt's indictment could not immediately be located.
Volkswagen, as you probably know by now, faces lawsuits, fines from the government and this ongoing criminal investigation as part of a coordinated effort to cheat emissions tests with its diesel engines in the U.S. and other countries. A fix for some late-model VW diesels was announced last week, but the company is also having to buy them back from disgruntled owners.
G/O Media may get a commission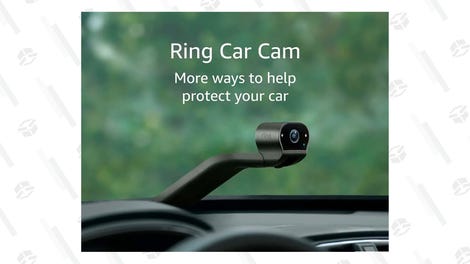 Schmidt is the second Volkswagen employee to face criminal charges as part of the scandal. In September, James Robert Liang, a former engineer and German national, pleaded guilty to a fraud conspiracy charge as well.
As the Times story notes, similar criminal investigations for General Motors and Toyota—related to a defective ignition switch and unintended acceleration, respectively—ended in large fines, but no arrests.
Correction: The Times erroneously reported Schmidt would be arraigned in Detroit; he is being arraigned in Miami, according to court officials who spoke to Jalopnik.