We're now approaching 10 years since the Takata airbag recall began after parts manufactured by the Japanese company were found to be defective and deadly. Since then, tens of millions of cars have had the dangerous parts removed and replaced, but new models are always being added to the list of affected cars. Volkswagen is the latest company affected, adding tens of thousands more Beetles to the recall.

First covered by Consumer Reports, VW is recalling 37,558 more Beetle coupes and convertibles. The new recall impacts Beetles produced between June 30, 2014 and July 28, 2016. Just a couple of years back, at the end of 2020, the German automaker recalled more than 100,000 Beetles from 2012 to 2014 that were fitted with the faulty airbags.
According to the NHTSA, affected vehicles have been fitted with a Takata SDI-D driver frontal airbag inflator. This side airbag inflator may "explode due to propellant degradation" that can occur due to exposure to high humidity and high temperatures.
To make the cars safe once more, VW will replace the driver frontal airbag in affected vehicles. The company will contact owners of impacted Beetles on or before February 17. Consumer Reports adds:
"The airbags in these and other vehicles have a slightly different design than the earlier Takata airbags that are part of the ongoing recall campaign that NHTSA has called 'the largest and most complex safety recall in U.S. history.' Takata airbags installed in over 42 million vehicles from 19 different automakers have caused at least 23 deaths and 400 injuries in the U.S. so far."
G/O Media may get a commission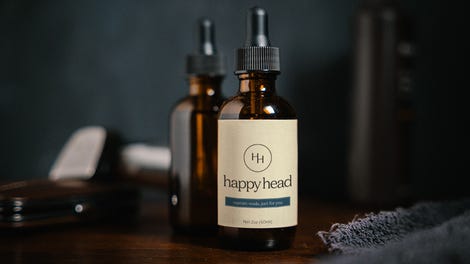 To find out if your car is one of those affected by the latest recall, there are a few simple things you can do. First, the NHTSA has a handy app you can use to check if your vehicle is affected, or you can head to the regulator's website and plug your VIN into its recall search tool.
This latest recall is the latest in a long line of repairs and replacements being carried out to ensure the dangerous airbags aren't out on the road anymore. But, last year, estimates suggested that the faulty components were responsible for five deaths in the U.S. as 11 million faulty airbags from the company remained out on the road.