Last month we posted about a 1999 Subaru Impreza RS 2.5 that was stolen near Portland, Oregon right after photographer Eric Gearheart bought it. Anyone with an ounce of humanity shed a tear for Eric and his poor Subaru.
With the high number of car thefts in the Portland, Oregon area (especially Subarus), there was a distinct possibility Eric would never see his Impreza again. Fortunately, that is not the case. I am happy to report that Eric's Impreza has been found and is now safely in the hands of the proper owner.
In a Facebook message, Eric described how he was reunited with his car and what shape he found it in.
Car was found. Sunday night abandoned in North Portland. I went Monday to get her out of impound, she didn't start and they took the time to paint 1/4 of the car black. Car got towed to Nameless Performance who builds rally and drift cars, they offered their services to get the engine back up and running. Turns out the thieves put in a few jerry cans full of diesel! Tank got emptied, new plugs and I should bring her home Saturday! And then out to AutoX Sunday!
G/O Media may get a commission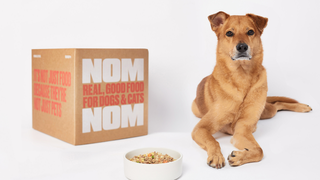 It turns out, that the police just found it sitting on the side of the road and called Eric up. He continues:
Police found it abandoned on the side of a main road, had it towed and the impound lot had my contact on the police report. So I went and picked her up.
Eric said that KOIN 6 in Portland even picked up on the story after a reporter read our blog on it.
Even though it's been messed with a bit, I'm very glad Eric got his Subaru back in one piece. Jalopnik even got a shout-out in the news. It's a win-win. I hope his Impreza enjoys a long life of racing.