Skoda is celebrating the 40th birthday of its RS performance brand, which all started with this: The 1974 200 RS, built to compete in top-class rallying.
Skoda wanted to fight against the big boys in the more prestigious racing classes, so after just half a year's preparation, in the spring of 1974 they launched three race cars, a 180 RS and two 200 RSs.
The more powerful two-liter car had an overhead cam engine producing 163 horsepower, which gave it a top speed of 130 mph. The transmission came from Porsche, just to keep things in the rear-engined family, and since the car was light and agile due to its advanced trailing arm rear axle, Skoda did rather well out there.
To follow up on that success, they quickly decided to build a car for general motorsports. The Skoda 130 RS was ready for the 1975 season, powered by a 1.3-liter with an eight-port cylinder head and dry-sump lubrication to produce 140 horsepower. The tiny car was only 13 feet long, 67 inches wide 52 inches tall, with a top speed of 135 mph. People soon started to call it the "Porsche of the East."
G/O Media may get a commission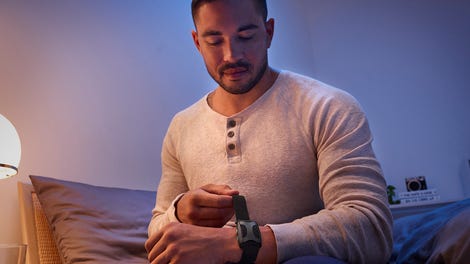 The 130 RS scored a double victory in the 1977 Monte Carlo Rally in the up to 1,300 cm3 category and a victory in the European Touring Car Championship of 1981, not to mention countless victories at rallies behind the Iron Curtain.
When production of the 130 RS came to an end in 1981, the RS era at Skoda died with it for almost 20 years.
The RS brand came back for the 21st century with the Octavia RS in 2000. That car had a 1.8 four-cylinder turbo with 180 horsepower, a five-speed manual and a 0-60 mph time of 7.9 seconds. It was followed by the smaller Fabia RS which had diesel power and the second generation Octavia RS which was available with both gas and diesel turbos.
The 2010 Fabia RS had the wagon body option and came with a DSG gearbox as standard, only to lead us to the latest RS car, the current Octavia, which comes with either a 2.0 TSI with 217 horses or a 2.0 TDI with 181 and the torque curve you would expect from a sporty diesel.
What's even better is that I'm going to drive an Octavia RS next month, so you'll know more about Europe's best value fast sedan soon enough to start writing letters to Volkswagen before summer ends, again.