When you daily drive a 599 GTO and there's an F40, and SA Aperta, and a 599XX in your garage, what do you buy next? You get Ferrari to build you a one-off, of course.
The March edition of Ferrari Magazine profiles the Indian-born, Dubai-based 32-year-old Cheerag Arya (CA for short) and his collection of some of the finest Ferraris ever built. It also gives the first look at his upcoming one-off 599 GTO, the SP Arya.
Having already bought his dream car, an F40, as well as a 575 Maranello, a 430 Scuderia, an Enzo, the aforementioned black 599 GTO, an SA Aperta, a 599XX and a Daytona (he bought that one just for the pop-up headlights), Arya approached Ferrari to make him a one-off.
Arya told Ferrari Magazine, "I told the designers what I wanted and they presented me with a total of 12 designs. I then picked the bits from each that I liked until we got an idea of the car I had in mind. A bit like a wish list."
G/O Media may get a commission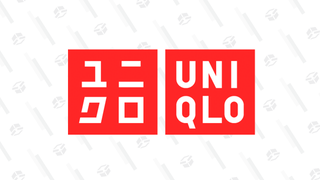 Year-round basics
Uniqlo Summer Sale
According to Arya, the car has 599 GTO running gear, only with some kind of tuned exhaust and revised suspension. Somehow it has ended up with the roof aping the Bertone Mantide, the sideswipes and headlights of an F12, and the aero aids of a 599XX.
Ferrari has only finished the clay mold of the car, and it will be a few months before an official unveiling. We can't wait.
Photo Credit: Ferrari