F-35B tail number "BF-17" flew over Edwards AFB recently on a series of trials aimed at testing a new white refueling probe light. The dusk timing, desert locale and the F-35's metallic skin came together for a series of very dramatic images taken as these tests were being conducted.
The tests included plugging in and out of both the KC-10 Extender and the KC-135 Stratotanker's "hose and drogue" aerial refueling systems. The KC-135's hose and rigid basket adapter, often referred to as the "Iron Maiden" or "The Wrecking Ball" can be notoriously challenging to plug into and can do serious damage to the receiving aircraft under turbulent conditions.
G/O Media may get a commission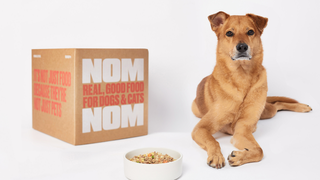 Although these flights will primarily benefit the F-35B fleet that uses a refueling probe and basket instead of the USAF's receptacle and boom for aerial refueling, other countries that field hose and drogue tankers can order the F-35A with the B model's aerial refueling probe. Canada in particular is interested in this unique feature.
Photo Credits: Chad Bellay and Tom Reynolds via Code One Magazine/Lockheed Martin
Tyler Rogoway is a defense journalist and photographer who maintains the website Foxtrot Alpha for Jalopnik.com You can reach Tyler with story ideas or direct comments regarding this or any other defense topic via the email address Tyler@Jalopnik.com