The Apollo IE is a gloriously silly car. Only ten will be built, each costs $2.7 million before options, and its naturally aspirated V12 can theoretically run at 1,000 horsepower.

The IE also looks unlike anything else out there. It's all angles, vents, and anger. Frankly, the world needs more cars like it.
Recently, Apollo teamed up with HWA AG—the company responsible for most of Mercedes' motorsport efforts, and the CLK GTR amongst other things—and the pair are hard at work making sure the IE is in fine fettle. See, if Apollo wants to realise its goal of making a car as close to the GT1 cars of old it's partnered with the right people, but they need to get to work to ensure it's up to snuff.
While testing at the Lausitzring in Germany the team took some pictures and... well damn. It's still as fine as they come. There'll be more IE news soon, as production is scheduled to begin next year.
G/O Media may get a commission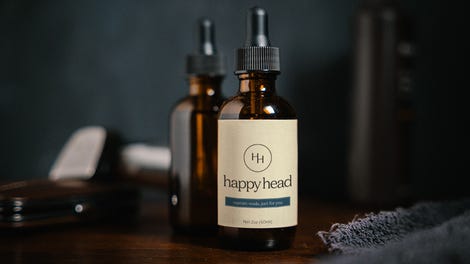 The testing was all about thermal and aerodynamics, though just what they found out has yet to be revealed. Until we know more, here's a road and a race spec IE for your eyeballs to enjoy.