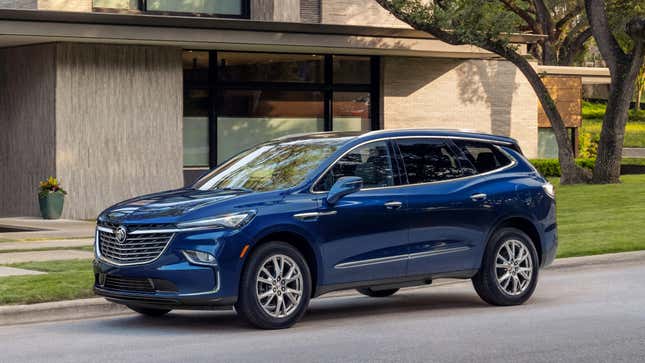 A new study from S&P Global Mobility is taking a look at what vehicle brands are the most and least appealing to women. It broke down what percentage of each of the top 25 brands' sales were female buyers, and there are not too many surprises on this list.
Along with the seven brands with the largest share of female buyers, the study also looked at the five brands with the smallest female buyer percentages. S&P found this data using 2022 vehicle registration information.
On average, when considering all brands, 41.2 percent of any brand's buyers were women. So, let's take a look at who did the best and who did the worst with the people that make up over half of the world's population.