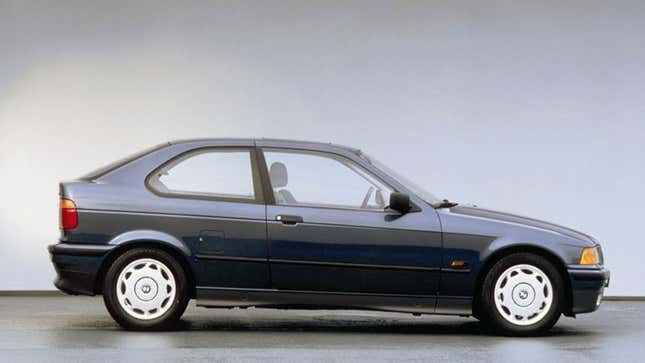 Despite the world pivoting to electric vehicles that don't have any need for gearboxes, there's a lot to be said for being able to drive a car that does come with a stick in the center. But if you're looking to master the art of the manual, where should you start?
To try to come up with a list of good manuals for learning to drive stick, we turned to you to see what your experiences had taught you. And from Civics to classic sports cars, we had some great responses.
So, here are your picks for the best cars to learn to drive stick in.