Today's cars are wonderful machines that can detect when you, the driver, are getting drowsy or provide on-board WiFi so your passengers can get some work done while they're being driven. They're wonders of modern technology, but despite this, cars are still lacking in a few crucial features.
Last week, I asked you guys for the features that you thought more cars should have. Personally, I want more built-in umbrellas. What else are we missing? What do we need more of? What do we need to bring back?
Obviously, manual transmissions are a must. That much goes without saying. But as for other features? Let's see what you came up with.
No more fishing for dropped items!
G/O Media may get a commission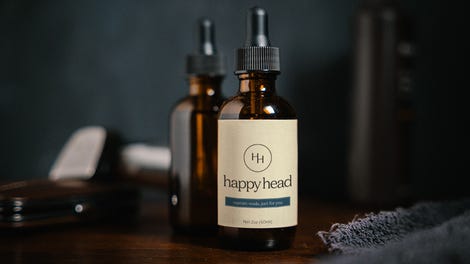 Useful Reverse Lights (Maha)
For actually seeing stuff.
Personally, cooled heats make my pants feel wet, but the ventilation is very nice.
Let's everyone get on the hatch train.
Absolutely.
I'm so sick of white, silver, black and gray.
And memory mirrors to boot!
Now there's a good idea.
Heated Wiper Blade Slots (Alex)
Increases the longevity of wiper arms.
Brake lights are very important!
Backup Camera Lines (GoalieLax)
Can confirm those are extremely useful.
Angling Wing Mirrors (Trades46)
Nothing beats good old looking.
Auto-Dimming Mirrors (BlueB3)
For when that guy in the lifted truck is driving behind you.
Dehumidifier (Bwoah7)
I didn't even know this was a thing.
Little things.
I will also settle for a digital, backwards-facing message board where you can make similar announcements.
I want some pampering.