We knew in 2013 that the 50th Anniversary Gallardo LP560-2 will probably be the last manual Lamborghini built, but Stephan Winkelmann's confirmation regarding the Huracan still hurts a bit.
The simple fact is that people don't want those gated shifters enough for Lamborghini to put the engineering into it. Winkelmann said:
There are technical reasons why we cannot do a manual, but there is also no feedback from customers really wanting this either.

With the four-wheel drive and rear-wheel drive, our research says that in this area of the market there will be 55% rear-drive sales between 2015 and 2020. So there are clearly some buyers - younger customers, I think, but also more experienced enthusiast drivers - who want rear-drive. We don't have the same impression with the manual gearbox compared with the dual-clutch. I can say now: there will not be a manual Huracan.
On the plus side, following the LP580-2, there should be a more hardcore (and more expensive) rear-wheel drive Huracan coming. Think Super Veloce, with the 610-4's engine maybe tuned even further to compete with a Ferrari 488 GTB without the weight penalty of the all-wheel drive system.
G/O Media may get a commission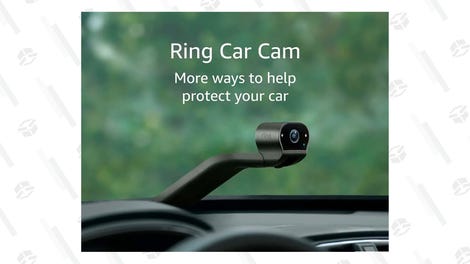 In the meantime, if you want a manual supercar, call Aston Martin.
Photo credit: Lamborghini
---
Contact the author at mate@jalopnik.com.