Remember 'the world's fastest Lotus'? The one that won the Speedhunters Street Car of the Year Award in 2012 and then crashed into a concrete wall thanks to a careless Porsche driver? Well, it's back. With no roof and 680 hp at the wheels.
Frank Profera's old car was a super wide Exige blown by both a turbo and a supercharger and kept on the road by a giant wing at the rear. It also had so many custom parts that after the crash, Frank went for an evolution instead of a repair job.
He managed to get a Lotus 2-Eleven body from the UK, then added some carbon fiber to make it both longer and significantly wider. He also got rid of the Exige's twin-charger system in favor of a more traditional single turbo setup. The end result tips the scales at 1,700 pounds, with the 1.8 Toyota 2ZZ blown to 680 hp at 36 psi by a Precision 6262 turbo.
Check out the rest of the amazing details over at Speedhunters, shot by Larry Chen!
G/O Media may get a commission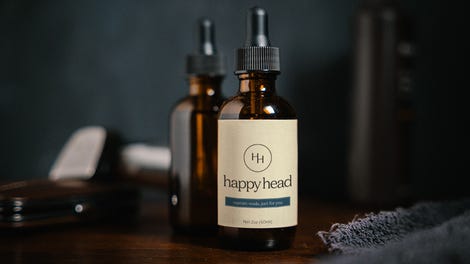 It's Can-Am alright.
Photo credit: SPEEDHUNTERS/Larry Chen