It was a sad day indeed when Gumpert, the maker of, er, eccentric-looking supercars, went bankrupt. The resurrected company, Apollo Automobil, showed off a rather pointy Arrow concept in March. Who else is going to have a hand in making that car? None other than the space-time-ripping racing barons at Scuderia Cameron Glickenhaus.

The Apollo Arrow, which was showed off at last year's Geneva Motor Show, was imagined to produce up to 1000 HP and nearly 740 lb-ft of torque. This week, Apollo announced that it would partner with Glickenhaus to create two ballistic models using the bones from the SCG003C race car.
The first will be a naturally aspirated V12 track car, for now called Titan, which we'll see next spring. Following that will be an Apollo Arrow S, which is the street-legal version with a twin-turbo V8. There's no further word on what engines the cars will use or what their power outputs would be.
G/O Media may get a commission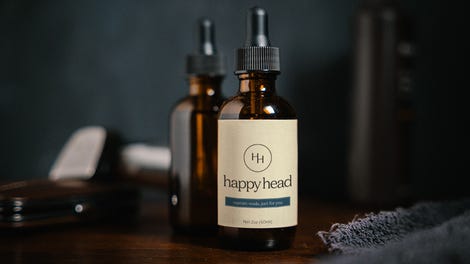 After Gumpert declared bankruptcy in 2013, it was bought by Hong Kong investors and reincarnated as Apollo Automobil. The Gumpert Apollo, the company's now-dead halo car, was a funky looking track weapon that was fast as all hell. It used a twin-turbo Audi engine, so maybe Audi will provide the engines again, who knows. Nobody does!

If the Arrows make it to production, how much would they cost?
Hahahahahahaha. Ha.