McLaren will make no more than fifty 986 horsepower $3.35 million P1 GTRs, but you can only buy one if you already have a "regular" P1 in the garage. And there's more.
McLaren only gave us a render of the P1 GTR this morning, but our friends over at McLaren Tampa Bay/Dimmitt Automotive Group sent us a bit of extra info.
According to them, McLaren will built 30-50 GTRs after the P1's production is finished next June, and will offer them for approximately $3.35 million to current P1 owners only.
For that, the lucky buyers get a 986 horsepower car that weights 2,800 pounds, runs on Pirelli slicks and creates 2,000 lbs of downforce (compared to P1's 1,322 lbs and LaFerrari's 800 lbs).
G/O Media may get a commission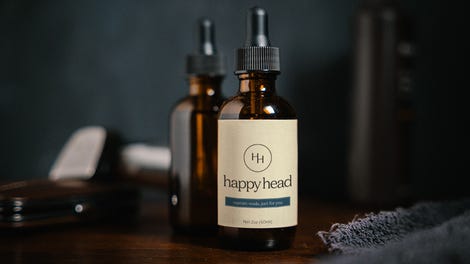 The deal also includes entry to the first season of a unique racing series that travels around the world, with McLaren providing the buyer's fitness and driver training back in England. Woking will also take care of the storage and transportation of the P1 GTRs for the duration of the first season, which will consist of six racing events.
If all this is true, we'll see these hardcore P1s racing after all. Let's hope McLaren can also teach some rich people how to drive them.