Nearly four decades after the Lancia Stratos was unveiled, a new modern reinterpretation was caught by spy photographers while testing at Fiat's Balocco test track. Is this the return of the legendary bred-for-rally Lancia?
When Lancia unveiled the Stratos Zero concept at the 1970 Turin Motor Show, it shocked showgoers with its dramatic wedge-shaped, sharp-angled design. But the real shock was felt in the rally world after Lancia translated the concept into a Bertone-penned production design. There, the Stratos won three straight World Rally Championship constructors' titles in the mid-70s.
G/O Media may get a commission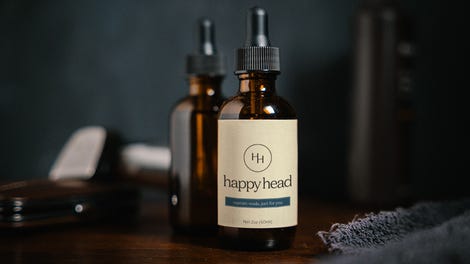 Now, four decades after Lancia showed off the Stratos Zero, spy photographers have caught shots of a modern day reinterpretation of the Stratos lapping Fiat's Circuito di Balocco test track.
Even with styling cues like flush-fit headlights remarkably similar to the NewStratos concept shown at the 2005 Geneva and Frankfurt Motor Shows, this new Stratos still bears a marked resemblance to the original. All the emotive design cues Stratos-philes look for are there — the curved windshield, wrap-around side glass, the flip-up rear spoiler and even those hood-cutting wheelarches. Yes, this is one sexy beast.
So is this the return of the Stratos? Yes and no. Yes, in that the car lapping the Fiat test track is definitely a modern reinterpretation of the Stratos. No, in that sadly, despite the rumors, you shouldn't expect to get a chance to buy one. We're told the car is a one-off privately-funded endeavor being bankrolled by a European industrialist. But, hey, stranger things have happened and we'd love to see Fiat bring this rally legend back to life.
Photo Credit: Italiaspeed