Citing increased demand, Fiat Chrysler Automobiles just announced that it will add 2,000 jobs and invest $1 billion into factories in Michigan and Ohio in order to produce new Jeep vehicles. FCA also confirmed production of the ultra-luxury Jeep Grand Wagoneer.

Earlier we had heard reports that the big Jeep had been put on hold, but it now seems that's not the case.
According to the Detroit News, the Warren Truck Assembly Plant in Michigan is set to be modernized and retooled for the upcoming Jeep Wagoneer and Grand Wagoneer models. As of now, there is no timetable as to when those SUVs will hit the market. However, the adjustments to this plant may explain those earlier report about delays on Grand Wagoneer production. The Grand Wagoneer is rumored to carry a price tag up to $100,000 and to do battle with Range Rover.

The investment in the Warren plant will also allow that location to produce Ram heavy duty models that are currently made in Mexico. There is currently no indication from FCA that Ram heavy duty trucks will shift production from Mexico to the U.S., but it sounds like the Warren factory can supplement production and increase the brand's capacity to make those trucks and fulfill market demand.

G/O Media may get a commission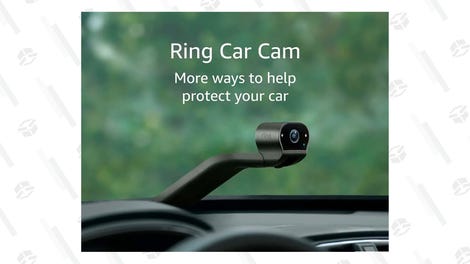 FCA is also upgrading the South Plant of the Toledo Ohio Complex in order to produce the all-new Jeep pickup which is said to be based on the Jeep Wrangler.

The investment is the second phase of FCA's realignment of manufacturing operations to shift from small cars to more profitable trucks and SUVs. From an FCA statement:

"The conversion of our industrial footprint completes this stage of our transformation as we respond to the shift in consumer tastes to trucks and SUVs, and as we continue to reinforce the U.S. as a global manufacturing hub for those vehicles at the heart of the SUV and truck market," said Sergio Marchionne, Chief Executive Officer of FCA N.V.
Fiat Chrysler said the announcement is subject to the negotiation and final approval of incentives by state and local entities.