Where were you on Monday night? If you weren't at the Great Jalopnik Throwdown, our SXSW event at the Hype Hotel, you missed one of the best parties Austin—maybe even the entire world—has ever seen.
We managed a turnout of more than 400 people, great drinks, tasty quesadillas, and a panel discussion on autonomous cars and the future of driving that was a throwdown in every sense of the word.
Alex Roy, Jason Torchinsky, Parker Kligerman, Stef Schrader, Alissa Walker and Gabe Klein all went at it hard—arguing on behalf of enthusiasts or for the merits of cars that drive themselves. I tried to keep things civil. I mostly succeeded.
We had a blistering, hilarious, insane, passion-fueled debate that's already being touted as one of the best panels at this year's SXSW, period.
And as with any Jalopnik event, we had a blast meeting many of you, our wonderful readers. A huge thanks to everyone who came out. I also owe a big thanks to SXSW and Mazda for letting us throw this throwdown together, and to our fantastic DJ Taryn Manning, who put on a hell of a set.
G/O Media may get a commission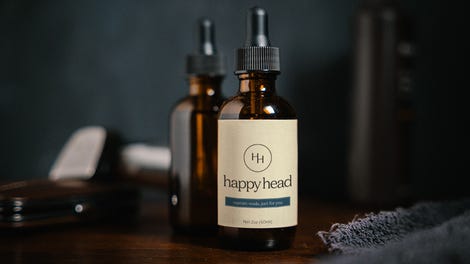 Let's see if we can top it next year, shall we?