I didn't buy the last Forza Horizon 3 snow and ice expansion. I reasoned that traction issues were already ruining the game for me, so why get the expansion where even less traction was basically guaranteed. But this new Hot Wheels expansion looks like very much my shit.
As I mentioned in my first Forza Horizon 3 review, the game's power lies in the fact that it's a welcomed break from the constraints of reality. You get to do things you'd never be able to do in real life or a simulator. Flooring your Pagani on miles and miles of looping Hot Wheels racetracks definitely satisfies that need.
The expansion will also open up a new location in Australia. Hot Wheels fans will recognize cars like the Twin Mill, the Rip Rod and the Boneshaker. According to a press release from today, there will be six new themed islands off the Australian coast all connected by Hot Wheels tracks. And there will be dinosaurs. Dinosaurs!
In addition to a new Barn Find, the new cars will include the 1969 Hot Wheels Twin Mill, 2011 Hot Wheels Bone Shaker, 2012 Hot Wheels Rip Rod, 2005 Hot Wheels Ford Mustang, 2016 Jeep Trailcat, 2016 Zenvo ST1, 2007 Toyota Hilux Arctic Trucks AT38, 2010 Pagani Zonda R and 1972 Chrysler VH Valiant Charger R/T E49.
G/O Media may get a commission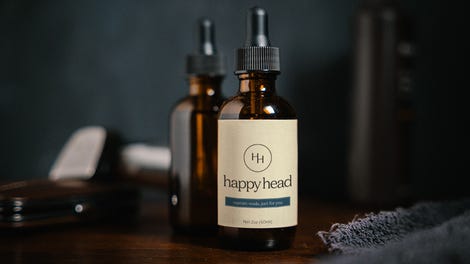 It'll be available on May 9 for both Xbox One and Windows 10 PCs and can be had with either the expansion pass or for $19.99.
Take a look at the trailer because good God it's colorful.