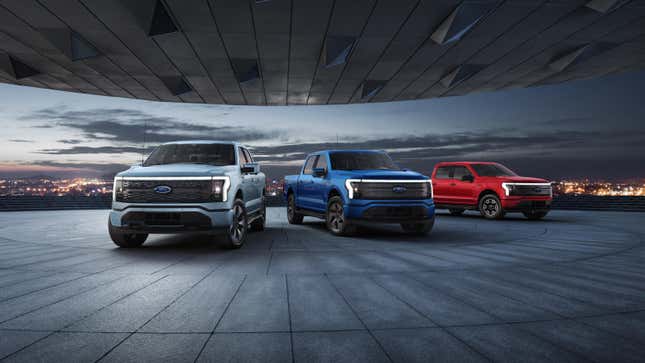 After a recall that affected just 18 F-150 Lightnings halted production, Ford is starting its lines up again for its popular electric pickup. This coincides with order banks for '23 models opening back up. And, unfortunately, it means another price increase as well.
Electric Ford F-150 Lightning Begins Production
If you're keeping track, this is the fourth price hike the Lightning has had since 2022, when Ford increased prices three times in four months. This time prices are going up on the base Pro, Lariat, and top-line Platinum trim. We reached out to Ford for more information and the company confirmed the price increases are due to rising costs of materials, along with continuing supply chain issues as well as market factors.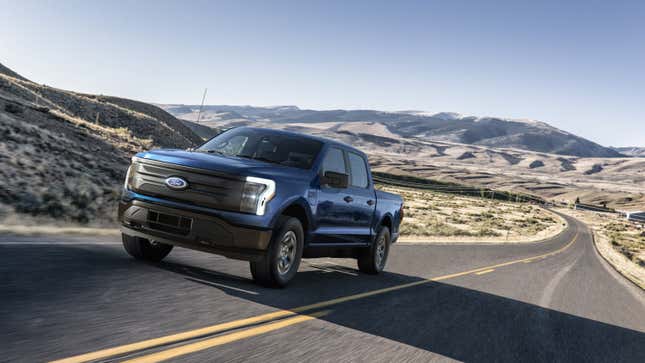 Let's dig into the numbers here because it can be a bit confusing. We'll start with the base Pro. So initially when the Lighting debuted in mid-2021 for the 2022 model year, Ford advertised that the base Lightning Pro would start at $39,974. Add in the $1,795 destination charge and you're looking at $41,769. Today, the Lightning Pro starts at $61,869, which includes a destination charge that's increased by $100 ($1,895). If you're doing the math, that's a nearly 50 percent increase since the truck's introduction and a $4,000 increase over the MSRP prior to production halting. Unfortunately, if you find yourself wanting to order a Pro trim this year, you can't. Ford informed us the 2023 Lightning Pro is sold out for retail customers.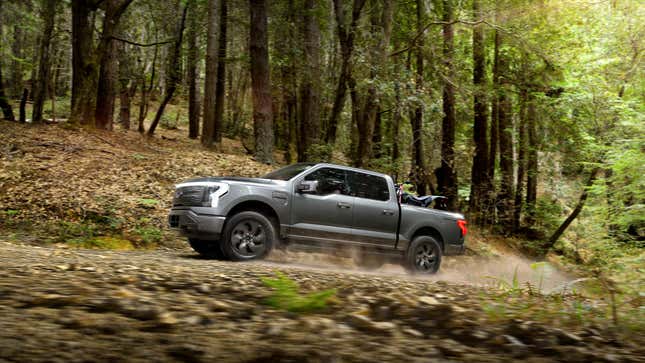 Next up is the Lightning Lariat Standard Range, which sees a $1,500 increase. The Lariat now starts at $77,869 — including destination.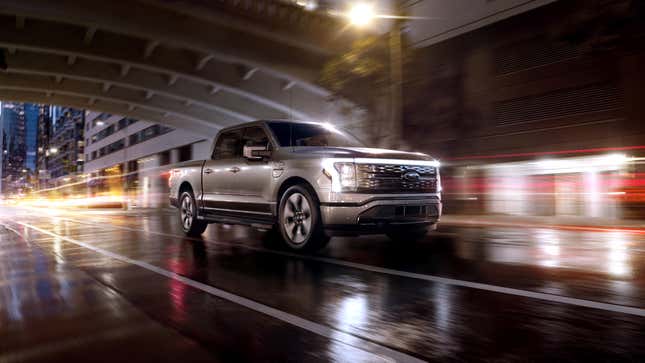 The final increase is also the second highest with the Lightning Platinum. It increases $2,000 over the last MSRP. It now starts just under six figures at $99,969.

Ford says that order banks will open in mid-April if you're interested in placing an order. With Ford expecting to ramp up production towards 150,000 annual units later this year, hopefully, this is the last price increase we see for a while at least. But with continuing issues with everything from raw material sourcing to supply issues, I doubt kind of doubt it.