Retro! Car companies can't stop making them, old people can't stop buying them! That's how it works, right?
The Chrysler-Fiat operation is making sure you don't forget that they own the retro market, and they can pull this off because they've got a bunch of legacy vehicles in their stable. Here's the "1957 Edition" Fiat 500, paying tribute to the original Cinquecento that debuted in 1957.
It's got all the same underpinnings as a base-spec 500 — 1.4L Multi-Air engine, five-speed manual — but has lots of touches that recall the original. Notably, the vintage wheels, chrome bumpers and color. It comes in that blue above, as well as white or a light green. And yes, it also has a sport mode. You can read plenty more about that over at Releases.
G/O Media may get a commission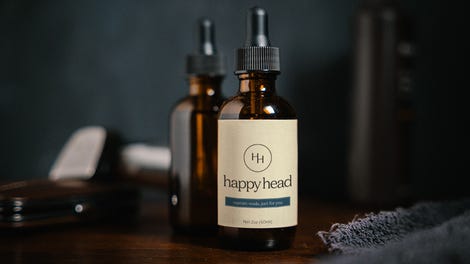 The thing that's tricky about Fiat marketing is that although data readers and bean counters consider the 500 and all of its iterations as one model (except the electric one), Fiat does not. The 500 Gucci edition, the 500 Abarth, the 500 Abarth Cabrio, the 500 Turbo, and so on, and so forth...all are counted as separate, if you talk to anyone at Fiat. So I'm not sure if this counts as one of the many new models Fiat has promised or not.

Either way, it should bring in a few more curious shoppers to the Fiat-branded dealers, which it really needs right now considering recent dust-ups concerning the Alfa Romeo 4C. Pricing hasn't been announced yet, but it'll be in showrooms in "early 2014," Chrysler says.

Fun fact: A pre-production version of this was at the L.A. Auto Show last year, and Jason Torchinsky broke it. Whoops!