But it was Italian, and could do 220 mph. Any guesses?
I'm pretty much obsessed with supercar history, especially when it comes to investigating the chapters that were classified at the time, or the ones that almost got forgotten somehow. And believe me, when it comes to weird prototypes, numerous complications and unnumbered chassis leaving the factory, nothing comes close to Bugatti.
Not Bugatti under Volkswagen of course. That's a smooth German operation. Italian entrepreneur Romano Artioli on the other hand made bit of a mess between 1987 and 1995 with his Bugatti Automobili SpA.
It's one thing that we'll never know what Ettore Bugatti did with his Aérolithe show car in 1936. That's sort of understandable given the public's response at the time, his nature and the rapid escalation of the Second World War. It's another how nobody seems to know exactly how many EB110s were made up until 2005.
G/O Media may get a commission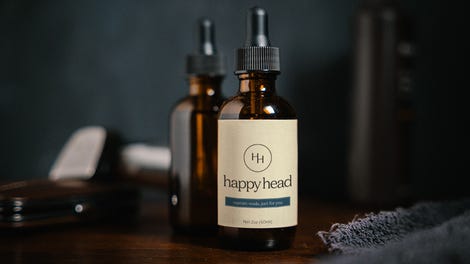 Yes, 2005, because while the company's assets were auctioned in 1997, at least four more engineering groups jumped onboard to finish or upgrade the remaining chassis, with the most famous being the now defunct Dauer Racing GmbH, who even built a lightweight rear-wheel drive version by detuning Bugatti's 701 horsepower Sport Stradale Le Mans Edition to 645 hp in order to reduce lag and make the car more drivable.
The Monaco Racing Team also built two EB112 sedans in 2001, one of which is still in Monaco.
The Alfa Romeo key above belongs to a probably unnumbered SS prototype built on the number 24 carbon chassis produced for Bugatti by former French company Aerospatiale. Unfortunately, I can not share more pictures from the EB110 Registry due to copyright reasons, but I highly recommend you to head over there and read the whole thing.
It's a fascinating collection about one of the most exciting cars ever built.
Photo credits: Bugatti Automobili SpA