Now we know why Fiat Chrysler had a tough time with their union vote. It wasn't two-tier wages, as widely reported, it was the Dodge Viper! I'm not sure what FCA gave them to approve their contract but it wasn't worth it. STRIKE!
According to Automotive News, there is no new provision for the Dodge Viper in the recently ratified UAW contract:
The 650-hp sports coupe is built at FCA's Conner Avenue plant in Detroit. The $5.3 billion product plan indicates no replacement vehicle for the small factory where Vipers are built by hand by about 80 employees.
The new Dodge-turned-SRT-turned-Dodge Viper has not sold well, causing them to lower the price, which hasn't mattered much. We've heard the Viper has been doomed for a while and the 2017 date lines up with what we've heard.
This makes me sad. The Viper is probably the last iteration of a certain type of insane performance car like the Cobra and the TVR that gave you a ton of power and tire and hoped you had enough skill to survive it.
G/O Media may get a commission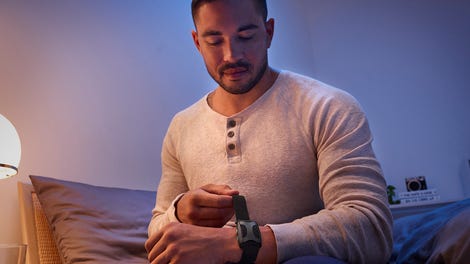 ---
Contact the author at matt@jalopnik.com.