Buick went against the traditional muscle car formula in the mid-1980s to create the muscle car that defined muscle cars for that era. Instead of the normal, big V8 in a mid-sized car, the 200-horsepower Grand National and later 276-horsepower GNX (Grand National Xperimental) made use of a turbocharged V6 with glorious, glorious boost.
As these cars have aged (the newest GNX is now 30 years old), they have become icons of the 1980s performance movement and the perfect car to bring to Radwood.
This positively evil-looking car has been haunting The House Of Muscle's Mike Musto's dreams since it was launched 30 years ago, and I don't think driving it has helped. In true muscle car fashion, the GNX doesn't seem like that great of a car to drive on roads with corners, as it "understeers like a tugboat."
Buick didn't build the Grand National to turn corners, though, because it gave the car a rear axle traction bar specifically to make it go quickly in a straight line. This was a drag racer's daily ride.
The GNX was developed in conjunction with ASC McLaren, the company that evolved from McLaren's Indianapolis 500 effort (not quite the same company that made the McLaren F1, as Musto states in the video.) And in a lot of ways, it was ahead of its time—so many modern performance cars use turbo V6s or even inline-fours today instead of V8s.
G/O Media may get a commission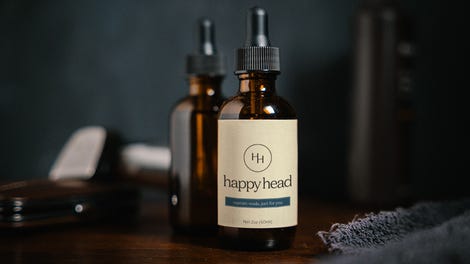 With all that extra power, it could basically stomp all over any other car on the street in the late 80s, and it could lay down a serious burnout. It didn't make any sense to anyone walking into a Buick dealership in 1987, but that's why I love it.