BMW peaked with the Z8 roadster.

Just as Chris Bangle, BMW's Chief of Design from 1992 to 2009, was warming up his controversial flame-surfacing mittens, the automaker took a brief look back on its past to appreciate the original BMW 507 roadster.
The trend of retro automotive design was in, and while you may not initially expect the cold business minds of BMW to spend much time admiring the past, the 507 had enough of a renaissance in the mid-90s to warm executives on the idea of the Z07 concept, which quickly became the 2000 BMW Z8.

Upon production, it was immediately heralded a style icon. "Name another car that is both fabulous to drive today and likely to be found on the 18th green at Pebble Beach in 2025," Car And Driver wrote. "At first, it seems too gorgeous, more like an art car than a proper BMW," Automobile Magazine reckoned. "In a sector determined by style, speed, and sportiness, BMW really does build the ultimate driving machine," Car Magazine beamed.
G/O Media may get a commission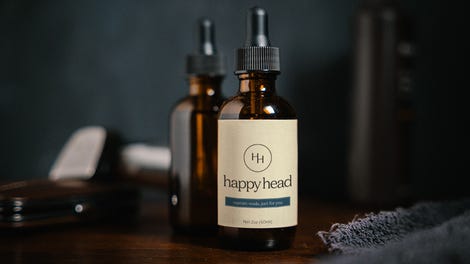 The Z8 was special because BMW embraced overt all-senses enthusiasm for a brief moment. The Z8 is essentially a M5 sculpted, for once, not to blend into the metal sea of the office car park, and people loved it. It wasn't a copy/paste style job warped into a roofless shape—a checklist of shapes and curves. It was something special. Not only did it drive right, it finally looked like the ultimate driving machine.