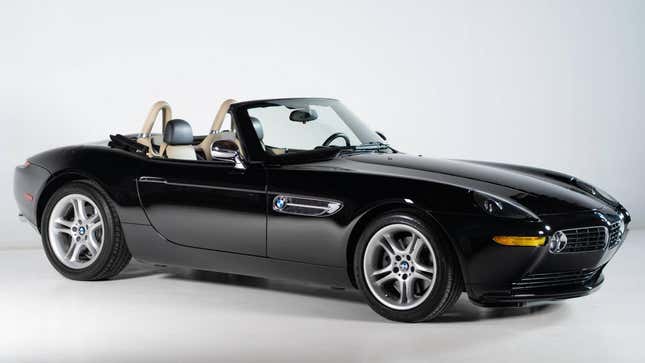 For car enthusiasts of a certain age, it doesn't get much better than the BMW Z8. That's largely because it's downright gorgeous. The driving experience could be absolute trash, and plenty of people would still love the Z8 simply because it's ridiculously good-looking. The BMW Z3 is certainly attractive, but the Z8 takes it to another level. But arguably, the interior is actually where the Z8 really shines.
What Car Should You Buy: An SUV With Some Horsepower Dammit
Doug DeMuro recently reviewed a 2002 BMW Z8 that incidentally is currently for sale on Cars & Bids. It's a great reminder of just how well BMW did in bringing the 507's styling cues into the modern era, but the best part is that Doug spent a lot of time focusing on the interior. It's not like no one's ever seen a photo of the Z8's cabin, but since so much attention is usually paid to the exterior design, it's refreshing to see the interior get the attention it deserves.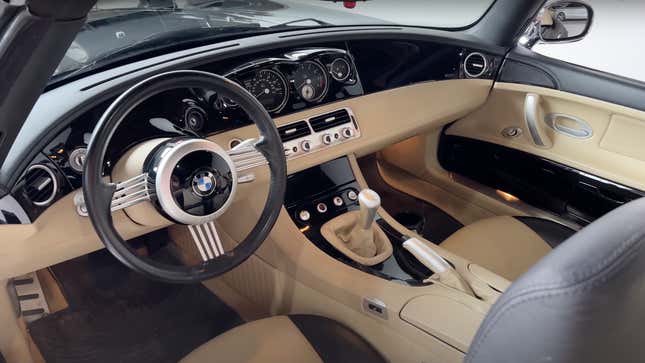 Instead of giving the Z8 a relatively standard BMW interior from the time, designers went with one that's retro-inspired just like the exterior. It's simple, it's clever and it really emphasizes the fact that the Z8 was about enjoying the driving experience. Technology is either minimized, hidden or not there at all, and that means distractions are also kept to a minimum. It still looks great today, and in another 20 years, it's probably still going to look great.
In the pursuit of simplicity, designers also came up with some fantastic ideas. For example, there's only one set of window and mirror controls on the driver's side. Between them, there's a switch that allows you to choose whether to adjust the driver's side or the passenger side. But if you move the switch to the middle, you can raise and lower both windows at the same time. Not only does that reduce complexity, but it's also just really cool.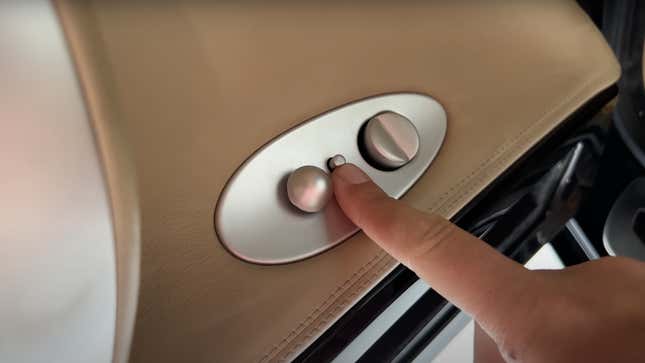 Sadly, though, it's unlikely that BMW Z8s will ever become even semi-affordable at any point in the future. With seven days left on the auction, this particular Z8 is already up to $120,000. By the time you read this, there's a good chance that price will climb even higher. But hey, at least you can always look at the pretty pictures even if you don't have several hundred thousand dollars to drop on a more than 20-year-old car.