The new flagship of BMW's M Division, the M4 GT3, is getting closer to running Bavaria's three fastest colors in the 2022 racing season. In the lead up to that, BMW has been putting the new racecar through its paces, and the M4 GT3 has now passed its road test at the Nürburgring Nordschleife, or "north loop." I'm tempted to say the grille helped, because I'm team bucktooth all the way.
The M Division confirmed the car's run on the 'Ring was a success, with two of its drivers reporting that the team has met its goal for the car. When BMW Motorsport set out to develop the successor to the M6 GT3, it wanted to build a car that handled better than its outgoing model, possibly because BMW touts the M4 GT3 as well suited for use by privateer teams as professional operations.
Thursday's test run was specifically undertaken to stress-test the car's systems, to see how its components react to consistent high loads. The Nürburgring Nordschleife is well suited for this kind of trial, as BMW explains:
The special characteristics of the over 20 kilometres [12.4 miles] of the Nürburgring Nordschleife make it the perfect testing ground for the development of new racecars. It is a very long track with plenty of options, and its combination of high speeds, fast corners and significant climbs and descents provide everything that BMW M Motorsport engineers require for comprehensive vehicle testing. A race car that emerges from testing on the Nordschleife is well prepared to take on all other racetracks.
G/O Media may get a commission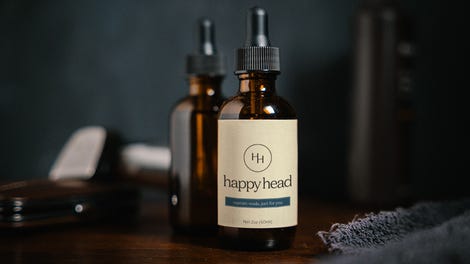 The two drivers who piloted the M4, Augusto Farfus and Jens Klingmann, had nothing but praise for the new M car. Well, Klingmann more or less called the new racecar predictable, but he said that it's nonetheless fast. He also touched on the car's amenable nature:
My initial feedback is that the BMW M4 GT3 has retained the strengths of its predecessor on the Nordschleife, while eradicating its weaknesses. Of course, it's not possible to transfer that 1:1 to other circuits from such a special track, but as a driver you feel right at home from the word go in the BMW M4 GT3.
The M4 GT3 isn't done with the Nürburgring just yet, though. The M Division already scheduled more tests on the track, after which the car will run in the 24 Hours of Nürburgring. It's set to race in the Nürburgring Endurance Series, too. So, if you haven't yet, you might want to make friends with that grille; we're going to see a lot of it pretty soon.