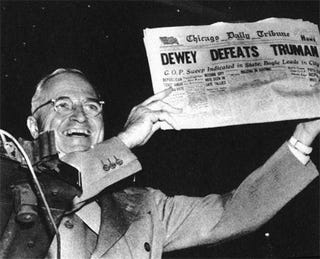 If you could all see the smile on my face right now. Turns out that we and everyone else erroneously reported the seemingly untimely demise of the fire-spitting RS4. Not so fast reports the publication dedicated to the road that no matter what refuses to go straight (can we stop this?). Here's the skinny low-down they got from Audi's Media Relations dude, Patrick Hespen:
Chris Bokich, my new boss and former A3/A4/A5/RS4 product manager for the US says this is completely untrue. There will be a full build of the 2008 model year RS4 sedan, and production is still continuing. We have stated before that the RS 4 will have a 2-yr model run, 2008 being that second year.
First, we love that Audi people can't even get the RS4/RS 4 thing straight. Second, A WOP BOPA LOO BOP A LOP BAM BOOM! The only sad part is that there will be no RS4 for 2009. Apparently, there is a never an overlap of RS models. Which means that either the Gallardo-engined R8 ubermensche won't be called RS8, or with over 900,000 vehicles sold last year, things are cha-cha-cahing at Audi. But really all we care about is that the RS4 lives. Cars that awesome have a right to.
Hallelujah! Audi RS4 Sedan's Death Greatly Exaggerated [Winding Road]
Related:
RS4 Sedan Out Of Production?; Jalopnik Reviews: 2006 Audi RS4 - He Said Supercar, He Said 'Meh' Edition - Part 1; Audi RS4 Cabrio Coming to America [Internal]