Acura's marketing VP Mike Accavitti this morning said that the Acura MDX Prototype is "the star of the show today" for his brand. With all due respect to Mike, I'll have to disagree.
Acura's real star is the latest iteration of the NSX Concept they unveiled today. Damn it's hot.
We first saw the basic design that will be the next NSX at last year's Detroit show. The concept they showed off this morning is closer to what the production car will supposedly look like when it goes to market in 2015 or thereabouts.
G/O Media may get a commission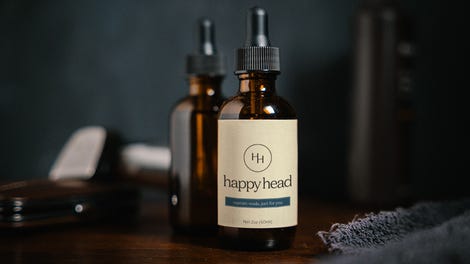 There are some slight tweaks here and there to make the NSX look more like a real car. The grille, headlamps, tail lamps, and front and rear fascias are more developed, and the Ferrari-esque rear arches are more pronounced. It's attractive, but if I have one criticism, it's that it looks even more like the Audi R8 than last year's concept.
But the big news is that Acura showed off the first look at a possible interior design for their hybrid halo car. It's definitely still concept-y in there, but it seems to give a good indication of where they're headed with it. That big, sloping center console kind of reminds me of the inside of the original NSX, too.
I like this thing, but it's still two years away from production. Let's all hope it will drive as good as it looks.