Nobody in the history of the universe dared to call the regular Lamborghini Aventador boring, but as it turns out, the SV version is much more than the sum of a big wing and weight savings of 110 pounds.
Some hardcore Lamborghini fans will tell you the the last proper/pure/honest SuperVeloce Lambo was the Murcielago SV in 2009. That car was lighter, harder, plus the Murcielago was the last car leaving the factory being powered by an upgraded version of the original Lamborghini V12.
Those people probably won't buy an Aventador SV, but that's not a problem because they will only build 600 of these and Lamborghini claims most of them are sold already.
The Aventador SV kept the all-wheel drive system but lost 110 pounds in weight, and the new exhaust, intake and variable valve-timing gave it 740 horsepower and pushed the rev limit to 8,500rpm, making this big car reach sixty-two mph in 2.8 seconds, and 217mph only slightly later.
G/O Media may get a commission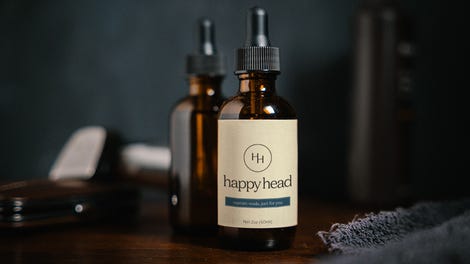 The SuperVeloce also produces 170 percent more downforce than the base car, which makes it surprisingly capable at higher speeds. It's a properly mental car, but Lamborghini needed that since Ferrari's F12 is no walk in the park either.
Here's Auto Express to tell you how it drives:
A job well done in Sant'Agata Bolognese!
Photo credit: Lamborghini

---
Contact the author at mate@jalopnik.com.