For every cool Audi that you see on the road, Audi must also sell 1,489 (estimated) basic and vanilla-ass crossover-type shoe-shaped things to keep the sweet stuff rolling out. This is what I understand the 2018 Audi SQ5's function to be, anyways.
Unveiled at the Detroit Auto Show today, the new SQ5 will have a 3.0-liter turbocharged engine that makes 354 horsepower and 369 lb-ft of torque. It has eight gears. It has a new, sportier front and rear suspension. Neat.

If you want the S sport package, you can have adaptive air suspension, which will hunker your car down by 30 mm. Cool.

G/O Media may get a commission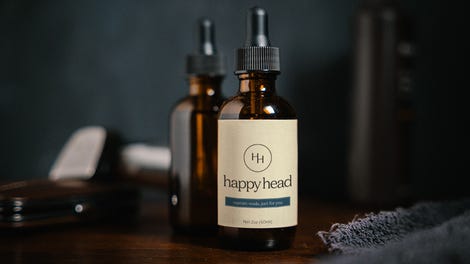 Its virtual cockpit has a sport display mode, which moves the tachometer and speedometer to the center of the display. A boost gauge and lap timer will also appear. Rad.
Audi says the car's advanced driver assistance systems are especially helpful in traffic jams (seemingly where the majority of SQ5 owners will be spending their time). It has adaptive cruise control that will automatically keep its distance from the car the Audi is following. Between zero to 40 mph speeds, the traffic jam assist will twiddle with your acceleration, braking and steering to make your life easier. Sweet.
The car sounds vanilla as a quick-ish crossover can be, but Audi will probably sell a bunch of them, which in turn will help keep the R8s around. Fine. Good.