The all-new 2019 Volvo V60 is a sleek-looking wagon that's also pretty excellent to drive. Now we know it starts at just under $40,000, which is a solid value for a luxury car, but if you want one you will need to wait a bit. The V60 will only be available for order only.

Since the vast majority of American car buyers are flocking to crossovers and SUVs, Volvo is one of the few brands that is committed to offering a wagon body style in not one but two vehicle categories. The V90 and V90 Cross Country are the larger wagons and the V60 slots in below them. The V90 is for order only, too.

The V60 is currently available in T5 and T6 engine configurations and three trims: Momentum, R-design and Inscription. You can only get the top line Inscription with the T6 AWD configuration.
With a starting price of $39,895 for the T5 front-wheel drive Momentum Volvo seems to be undercutting competitive cars like the Audi A4 Allroad and BMW 3 Series Sportwagen that both start around $45,000. A T8 Hybrid model is in the works too, but pricing has not been released.

G/O Media may get a commission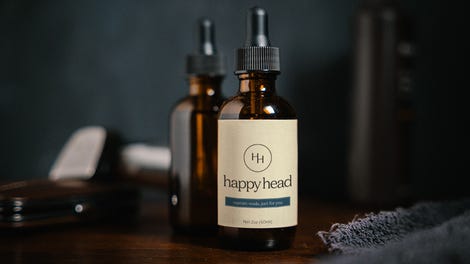 However, despite the fact that the T5 FWD Momentum comes with standard features such as City Safety, Panoramic Sunroof and Thor's Hammer headlights in addition to some super cool plaid textile seats, the Audi and BMW come standard with AWD. A more comparably equipped V60 would be the twin-charged T6 AWD Momentum that rings in at $44,395 and brings more power to the table.

Our man Justin Westbrook got to sample all three trims in the S60, which is just like the V60, but with less wagon, and he said it seems that the R-Design is the one you really want as it best balances luxury and performance.

Given that Volvo knows there aren't many wagon nuts willing to drop $40,000 or more on a new V60, and wagon people tend to want their car outfitted exactly how they like it, Volvo says the 2019 V60 "...will be offered exclusively via customer order production." Don't expect to see many of these on dealer lots, then.