When Tesla unveiled The D in October, Elon Musk promised a boost in range over the original rear-wheel drive model thanks to the ability of the dual-motor Model S to optimize output for maximum efficiency. It's called "torque sleep" and Tesla is promising to deliver the feature by the end of next month.
Tesla's Chief Technical Officer, JB Straubel, took to the company's blog to provide some perspective on the range of the Model S variants, possibly to clear up some confusion about how powertrain, wheel, and tire choices affect how many miles owners will get out of their S.
Specifically, Straubel devotes a few paragraphs to the advantages and disadvantages of opting for the base 19-inch rolling stock or the upgraded 21-inchers and performance rubber. In a nut: one set is for efficiency and the other is for fun, with the latter dropping range around 3 percent.
For some hard figures, here's the latest breakdown based on the pending EPA cycle:
G/O Media may get a commission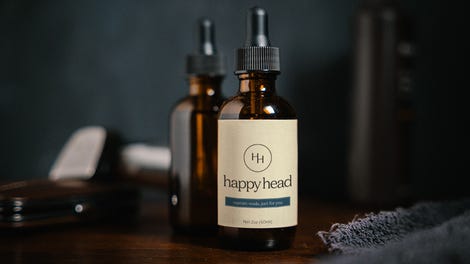 And here are the numbers for cruising range:
Two things to note: First, the "torque sleep" feature is promised to be pushed as an over-the-air software update at the end of January. Secondly, the 65 MPH cruising range of the gut-punching P85D is up 10 miles from Tesla's original claim of 275 miles, and the standard 85D is right in line with what Tesla claimed earlier in the year.
Tesla also has some nifty graphs on range vs. speed and a breakdown of exactly how the "torque sleep" will work.
One other notable tidbit: On the updated Model S design page Tesla notes that the P85D's top speed is currently limited to 130 MPH, but:
In the coming months, we will be able to upgrade the car free of charge to enable a 155 mph top speed. This free update will be available for the lifetime of the car (not limited to the first owner). Additionally, an over-the-air firmware upgrade to the power electronics will improve P85D performance at high speed what anyone outside Tesla has experienced to date. In other words, the car will be better than you experienced. This free upgrade will be rolled out in the next few months, once full validation is complete.
So something to look out for.