Daniel Ricciardo finally announced he'll pack up and leave the Red Bull Formula One team after seven years with it and its junior team, Toro Rosso, meaning Red Bull has a big vacancy to fill for the 2019 season. That'll be done by 22-year-old Pierre Gasly, a driver currently on the Toro Rosso F1 team.

Red Bull announced the move on Monday, just over two weeks after Ricciardo said he'd be moving from Red Bull in 2019—free of the team's strict contractual obligations, and able to join the Renault F1 team without issue as Red Bull gets ready to move to Honda power units next year.
But Red Bull has plenty of drivers in the pipeline, and chose to let current Toro Rosso driver Gasly have a try at its big team next year.
Red Bull is known to be rather fickle with its driver placement, mainly because its contractual agreements with development drivers allow it to be. Gasly even got his F1 shot in last year's Malaysia race after Red Bull and Toro Rosso moved aside their former driver and frequent crasher Daniil Kvyat, a moment Red Bull referred to in its press release as Gasly "joining our sister team Scuderia Toro Rosso from the 2017 Malaysian Grand Prix."
Kvyat had already been moved down from the main Red Bull team to the lower Toro Rosso one to make room for current Red Bull driver Max Verstappen in 2016, and both teams relieved Kvyat of his obligations with them completely a year later—an encouraging sequence of events for any new Red Bull driver.
G/O Media may get a commission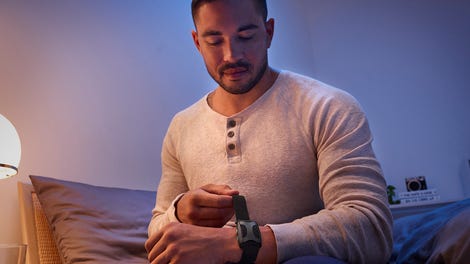 But Gasly's thrilled to have the chance at the big team, apparently, telling the Red Bull website in a Q&A that he was in his underwear when he got the call about being moved up. He then "ran around the house shouting to [his] mates" before they all jumped in a pool, he said.