Porsche, the German automaker that makes performance cars for watch collectors, has sadly become confused on the meaning of words and the industry phenomenon known as "spy shots."

Porsche recently commissioned "official" spy photos of its upcoming Macan crossover refresh, comically missing out on the irony of the concept of staged spy photos.
The very nature of spy photography is that there's nothing official about it.
Spy photography is great because it's an opportunity for us to peer behind the curtain automakers don't want us behind, where we get an idea of a car in an uncontrolled environment. We sometimes get an idea of what the car will look like and sound like, sometimes years ahead of a release. It can be kind of exciting!
G/O Media may get a commission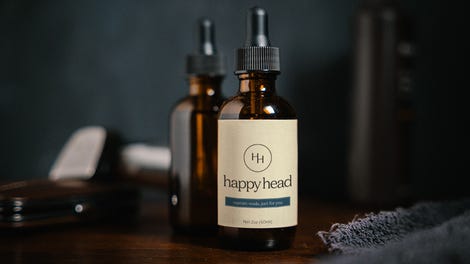 Spy photography usually just involves someone hiding in an itchy bush or at a popular gas station near an area known to be frequented by automakers to benchmark and test the vehicles in development, and then these renegade photographers sell the photos off to outlets that like that sort of stuff.
Spy photography certainly is not an automaker organizing a leisurely drive in an environment of their choosing, with a photographer on their payroll. The very concept is absurd. And yet Porsche did it. They didn't even try to hide it!
Clearly Porsche pulled this stunt just to get people to talk about the car and the company, but they look damn foolish. I'm not sure tacky, minor publicity stunts like this do much to enhance a brand selling six-figure sports cars and crossovers. Next time, just normal pictures will do.
So here you go. Since official and spy naturally cancel out, here are just some photos of a taped up fleet of Macans of absolutely zero value or purpose driving in some dirt and posing for you.