Jeep is planning world domination of the SUV market over the next five years with the 2014 Renegade, an all-new replacement for the Compass and Patriot in 2016, redesigns of the Wrangler and Grand Cherokee in 2017, and a Suburban-sized SUV reviving the Grand Wagoneer badge in 2018.
The small SUV that replaces the Patriot and Compass will be launched to coincide with Jeep's 75th anniversary, but I wouldn't count on any commemorative insane off-roader. Jeep has made it clear that the Wrangler, which CEO Mike Manley described as a "bookend" in his presentation about Jeep's future, will be Jeep's singular "extreme off-road" application.
G/O Media may get a commission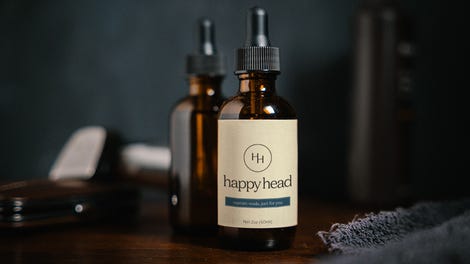 While there have been rumors kicking around about independent suspension and other softening of the Wrangler, none of that conjecture has been confirmed. But of course, a new Wrangler bodystyle gives us another opportunity to hope FCA CEO Sergio Marchionne will make good on his age-old promise to do a Jeep "with something that they call a truck bed."
As for the new Grand Wagoneer, all we know for sure is that it'll have three rows of seating and be bigger than any civilian Jeep. Some of you area already guessing "Dodge Durango with seven-slat grille" and you might not be too far off. All I know is: wood paneling or GTFO.
Fiat Chrysler Automobiles is confident that the utility vehicle industry is going to grow substantially through 2018, and Jeep is the obvious they're using Jeep to attack the market. Their financial forecasts put the most importance on "B" segment SUVs, which they expect to grow by 13%. That's where the 2014 Jeep Renegade comes in.
With a cumulative growth of 117% from 2009 through 2013, Jeep's on track to hit their lofty 2014 sales goals of one million SUVs. Those ambitions are going to spike even harder over the next few years; Jeep cranked out 798k SUVs in 2013 and they're planning to dial output up to 1.9 million by 2018 between facilities in the USA, Brazil, Europe, India, and China.
Dealer output is slated to bump up from 4,706 worldwide to 6,023, with the biggest expansion in South America and China/the South Pacific. Jeep predicts that will help drive their brand sales up 20% by 2018 and return their nameplate to "#1 SUV Brand In The World" status.