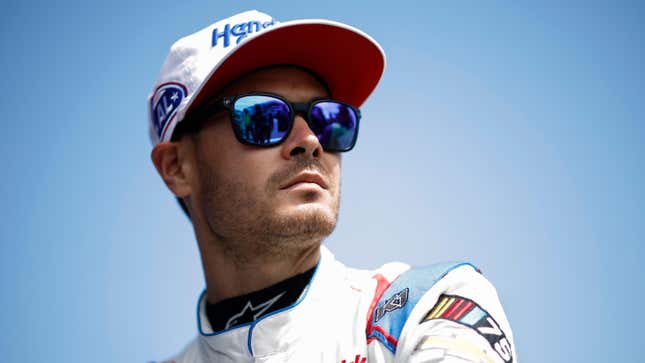 Racing docuseries have helped introduce droves of new fans to motorsport. Netflix's Formula 1: Drive to Survive is credited in part for spurring an influx of American interest in Grand Prix racing's world championship. Several other racing series produced their own unique takes on the genre, including MotoGP, NASCAR, IndyCar and IMSA. Dirt: The Last Great American Sport hopes to shine a spotlight on America's dirt track racing scene.
In case you missed it:
Dirt will follow 2021 NASCAR Cup Series Champion Kyle Larson and several other dirt racing stars as they compete in the category's most prestigious events. The five-part documentary series, produced by Fox Sports Films and FloSports Studios, aims to introduce viewers to the thrilling and terrifying world of dirt track racing. The series is premiering Tuesday, May 16th at 7:00 p.m. ET on FS1.
Barry Nugent, Fox Sports vice-president of programming, said in a release:
"FOX Sports Films is excited to partner with FloSports Studios to give racing fans a front-row seat to one of the most riveting and extreme American sports with this new series. Dirt: The Last Great American Sport will showcase an all-access look at some of the best drivers in the sport as they tear up the dirt in one of the oldest and purest forms of racing."
Despite his successes in NASCAR, Larson still regularly competes and excels in dirt sprint car and midget racing. Dirt will highlight the efforts made by Larson and his fellow dirt competitors and the dangers they put themselves in by racing such extreme machinery.