Pardon me for making the same point people have been making about Kia for the past however many years, but I remember when their cars were plasticrap and now they're making a flagship sedan? Insane.
It wasn't so long ago that I wouldn't even laugh at a guy driving a Kia. You could laugh at a Geo driver, that was fine. A Kia? That was just sad.
Now they're doing so well selling mainstream sedans that they're making a a car that looks like a quasi BMW 5-series. And it'll probably even be successful.
It's called the Cadenza and it's just the Kia version of the Hyundai Azera. The Cadenza's got the Azera's 3.3 liter V6 with 293 horsepower and 255 lb-ft. of torque, the Cadenza's got the same chassis, transmission, the whole thing. There's climate control, an eight-inch screen in the interior, lane departure warning, radar cruise control, and all the other luxury car accoutrements. We don't know pricing, but know that the Hyundai Azera is just over $33K.
G/O Media may get a commission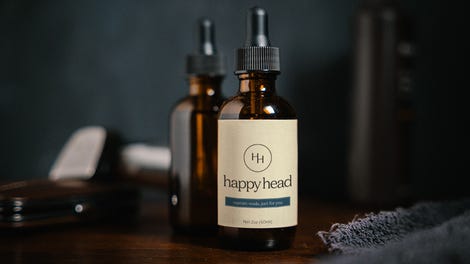 For once, my only critique of the Cadenza is the styling. Kia's breakout hit is the Optima, a car that's just about as eye-catching and extreme as a mass-market family car can be. While the Cadenza is handsome, it's remarkably plain, getting to the point of being forgettable. That's not now Kia makes its money.
Still, this seems like a fine car, especially when you compare it to Kia's old flagship the Amanti. It's hard to wrap my head around how much progress Kia is making.
Oh, and Peter Schreyer shared the stage with his own head in a box. Yes, it was weird. And