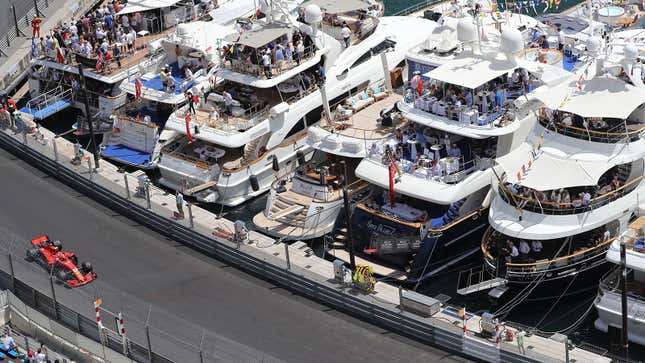 If you want to bag yourself a rich person to fund your exuberant lifestyle, there are few better places to find one than in Monaco. The principality is home to all the glitz and glam you should expect: casinos, sea-view apartments, and a harbor full of super yachts. Never is this more true than when the Monaco Grand Prix rolls into town, when the real big-money players show up.

2024 Nissan Z NISMO | Jalopnik Reviews
But just how much does it set the average billionaire back to attend Formula 1's most historic race? Well, according to The Independent, the renter of a luxury yacht spent a small fortune on their attendance of this year's grand prix.
The Independent reports that an unnamed billionaire chartered a $2.4 million-a-week yacht to take to the Monaco Grand prix. The vessel they hired was originally commissioned by late Microsoft co-founder Paul Allen and was first launched in 2003.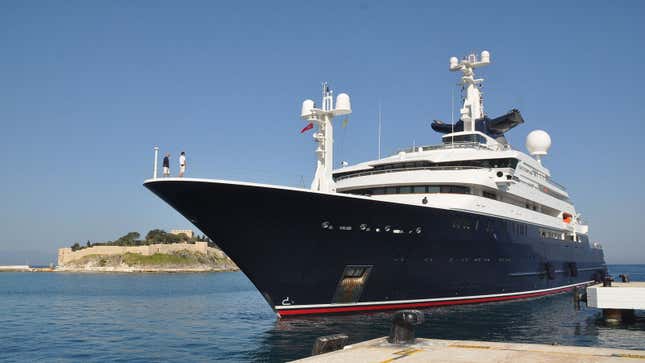 But spending millions on a rental is only half the issue in Monaco, you then have to find a space to park it.
For our big spender, the cost of tying up their luxury yacht close to the grand prix circuit for a week came in at more than most of us would ever dream of spending on a car. The billionaire reportedly forked out $138,000 to tie up their boat for a week in Monaco. A hundred and thirty-eight grand.
For context, this billionaire spent more to tie up their yacht for a single week than it would cost to buy a Porsche 911 Carrera 4S. If you went for the car instead, you'd get to keep the Porsche for life!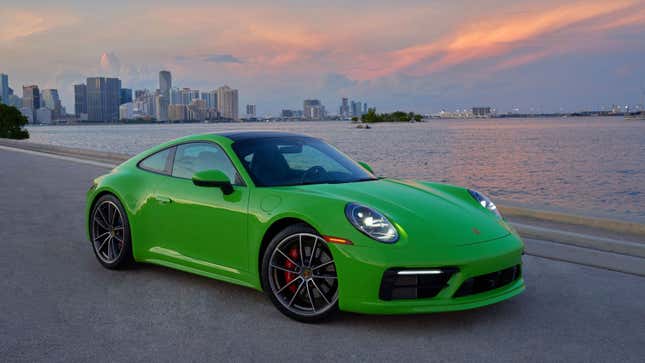 Rather shockingly, this isn't even the most you could expect to pay for a yacht mooring in Monaco, as prices can rise even higher than the cost of a new Porsche, as The Independent reports:

"According to Luxurylaunches, the 126-meter vessel – built by German shipyard Lurssen – was the largest yacht at the event, where weekly mooring fees can reach prices of $150,000."
When you add all that up, the cost of a ticket to the race itself for between $500 and $1,500 seems like a drop in the ocean.