Now that the dust from the Detroit Auto Show has settled, and our hangovers have subsided at least a little bit, we can step back an examine what we learned from the show. And I'm a bit surprised the Acura Precision Concept didn't get more traction in the car world.
Maybe it's because it's very clearly a concept and a design study, not a production model like the Lexus LC 500. Maybe it got overshadowed by big surprises like the Buick Avista or even the Honda Ridgeline. I don't know.
Journalists, industry types and bystanders on the show floor seemed to stare at it for a moment, say "hmm, neat," and move on to something else. (I also heard "it looks like a Mazda" more than a few times.)
I dig this thing. I'm not blown away by it, but I am largely a fan of the design.
G/O Media may get a commission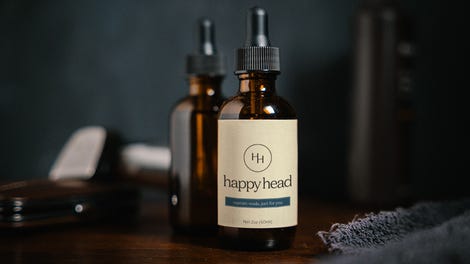 First, if this is indeed an indicator of future Acuras, it means Honda's luxury brand is finally ditching that absurd and much-hated beak shield grille. That's a good thing. It's gotten to the point where that grille looks entirely shoehorned onto every sedan and CUV in the lineup. This angular, almost heart-shaped V-grille with the Acura logo in the center is far more tasteful.
Moving past the grille, I like the long hood, the low roofline, and the wide rear haunches. I'm also a fan of how the rear end tapers off at the trunkline. It's all very sculpted, very sleek. Obviously, we're unlikely to see a production Acura that looks exactly like this (unless Acura pulls a fast one on us) but I'd love to see future Acura sedans keep that tapered shape, kind of like the Audi A7.
I think it's a win. What do you say?
Photos credit Newspress
---
Contact the author at patrick@jalopnik.com.