This week, Ford released final pricing for the Ford Focus ST — the car bringing performance back to the Focus range here in the United States. Since Jalopnik readers seemed so geeked by the announcement — and the car itself — we've invited Lisa Schoder, the marketing manager for the car, to come in here at 9:00 AM EST to answer any question you've got on the car that might help show America small cars can be sexy again.
So go ahead, ask her anything.
For those of you who don't know Lisa, here's a quick background on the woman behind the Ford Focus ST. Lisa's been with Ford for 13 years, 11 of them spent in engineering (primarily, in vehicle engineering). A Michigan native, she has a B.S. and M.S. in engineering along with an MBA. Lisa's been the U.S. marketing manager for the Focus ST since the fall of 2010. Lisa is married and loves her husband and her dogs.
But first, a few ground rules:
1.) The first rule of Ask Me Anything is that there are no rules about what questions you ask. That said, keep it clean and smart — like you always do.
G/O Media may get a commission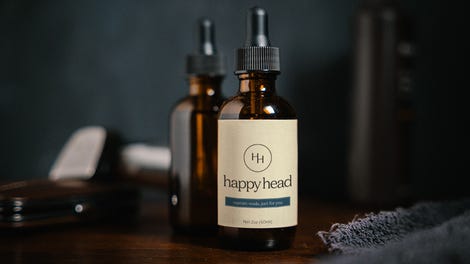 2.) Lisa will only be here for 30 minutes starting at 9:00 AM EST, which is why we're opening up the comments early — so get 'em in. She'll walk through the questions as they come as soon as she gets in.
3.) Someone please ask her about that whole "overboost" thing?
So, have at it folks!
If you want to see just Lisa's answers, click here — and then click on the time stamp associated with each comment.
This post is taking the place of The Morning Shift usually seen here at this time.