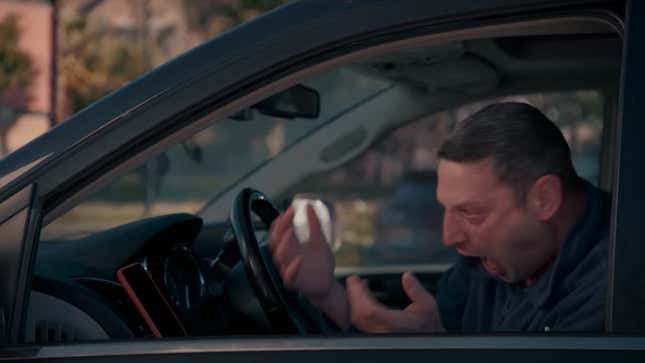 The third season of I Think You Should Leave is dropping on Netflix on May 30th, and since it's one of my favorite shows (and cars are one of my favorite things), I decided to take a look at all of the car-related sketches the show has done in its first two seasons.
On the surface, ITYSL doesn't really seem like a show about cars. Hell, when I first pitched this idea, I thought I'd maybe get three or four videos for the list, but I was wrong. Someone on this show's writing staff is a serious gear head.
From learning how to drive to running people over and honking if you're horny, I Think You Should Leave offers plenty of options to the discerning car enthusiast. If you have't watched this show yet, I'll just say this: you are very welcome. Is it a very specific type of humor? Absolutely, but few things make me laugh out loud as much as ITYSL.