I am a Lexus hater. Much as I like the original LS400, everything else they make just seems so willfully bland, inoffensive, and characterless. And then there's this new 2014 IS, and…and I think I like it.
Lexus has been on a bit of a roll for the past few years. It either started with the imperious LS600hL hybrid or the woven-carbon LFA, but then news started trickling in that the GS and LS cars are pretty good in F-Sport trim. Even on the Toyota side things have gotten interesting with the Toyobaru twins and their badass pink Grandpa car.
So now I kind of trust Lexus to build a sharp-handling, aggressive sports sedan.
And while I grew up thinking that IS drivers were even bigger assholes than the dicks in my college town driving BMWs, now I'm kind of coming around to the Lexus. I'm starting to think it's gone from being a jackass' car to being a bad guy's car. I like that.
G/O Media may get a commission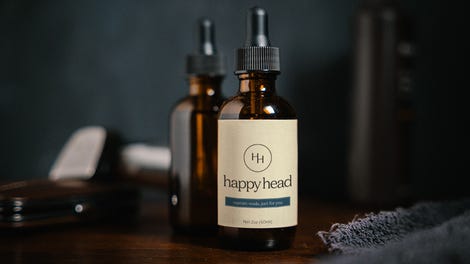 The white car you see is an IS350 F-Sport, with a familiar direct-injected 3.6 liter V6. It's got 306 horsepower, which is plenty, as far as I'm concerned. More important to me is that Lexus seems to care about building a car that handles. When the car starts showing up in June, we'll see how people like the thing.
The red car is a Lexus 300h hybrid, not coming to the US. It's got a 2.5 liter four and Lexus claims it will drink less than 4.3 liters of gas per 100 kilometers. In our numbers that's around 55 miles per gallon.
And it doesn't look too bad, either.