Summer is upon us once again, which means that I will have to travel to the disgusting cesspool of New York City at least a few times to check on some... investments. Transportation there has always been tricky, but luckily I have come across what I understand the proles refer to as a "city car."
Listed on car auction site Bring A Trailer, this 1944 M5A1 Stuart first caught my eye this morning as I was weighing my gold in the vault. I got the message on my phone and immediately dropped it in surprise. A servant handed me another because I don't like picking things up. "It's perfect!" I exclaimed, scrolling through the pictures.
The tank, I learned after having the listing read aloud to me by a kidnapped Elvis impersonator, had apparently been sent to Europe late during World War II. Presumably to go do tank things. But now it's back in the U.S.
It's powered by two Cadillac flathead V8s with a pair four-speed Hydramatic automatic transmissions and a transfer case. And, "the main armament is a 37mm cannon, which has been retained in demilled condition along with the three machine guns."
Demilitarized, LOL. That won't be a problem at all. I can fix that in a jiffy and have it back to leveling private homes in no time. And probably add a few more guns of my own. Like a railgun jury-rigged to the top. Who says we can't try?
Anyway, with the primary hull armor being 2.5 inches thick, I think it'd be perfect for navigating Manhattan traffic. I know I said before that I couldn't just drive down Park Avenue in a tank, but then I realized that I haven't actually tried it before. Ask for forgiveness and not permission and all that. Besides, all city officials have a price.
G/O Media may get a commission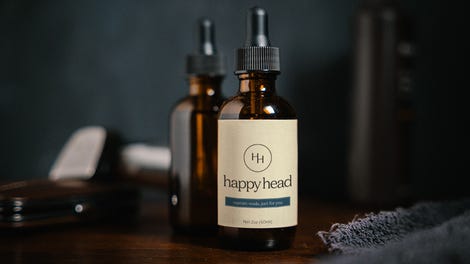 Parking is always a nightmare, traffic is terrible. This easily solves both of those problems because no one ever thought that driving over the problem was a perfectly viable solution. And once you flatten the problem, is it even a problem anymore?
And it's cheap, too! (You ought to know, your taxes paid for this thing in the first place.) The current bid is at $205,000. If I rummage through my sofa cushions, I'd be able to amass that sum right now. Of course, not all of it will be in cash. I'm sure the seller also accepts diamonds and blow as payment
If he doesn't, he's a fraud.