At the Detroit Auto Show and other shows like it, automakers tend to invite journalists to over-the-top dinners and events so they can schmooze and build relationships. Sometimes there are bands, other times celebrities, and there is always excellent food. Automakers have pampered us for so long that it is now expected everywhere we go.
But Audi did things differently. They gave us cold pizza and then didn't let any of us win a go-kart race. I'm completely outraged.
I'm used to everything being handed to me on a silver platter since I'm a member of the media. So when I went out on track — under my racing pseudonym Turd Ferguson — and was slightly slower than Stephan Reil, the General Manager of Quattro GMBh, I was livid and immediately complained to all the Audi officials on site. I used to race go karts. He must have been cheating.
So you can imagine my consternation when I was once again slower than Reil in qualifying. I was also slower than Audi's Anthony Foulk, who was in the second group. Did Audi stack the deck in their own favor? Was Alex Lloyd's karting advice somehow wrong?
G/O Media may get a commission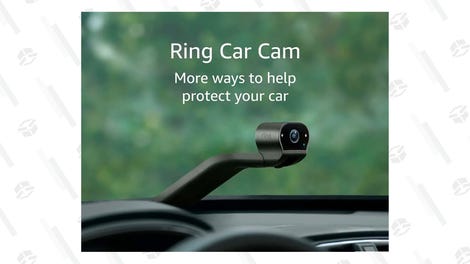 That meant I had to start third in the feature race. It was better than seventh placed Matt — who goes by Ray Wert on track — and 10th placed Raphael, but it wasn't the pole position I had assumed would be mine. Audi not letting journos automatically get pole? This sucks.
I figured that they must have been waiting until the feature race to let me win. That didn't happen. I stayed in third at the start and then had a spirited battle with Reil, whom I eventually passed while Foulk pulled away from us both. I thought a little help would come from Foulk getting caught behind our own Raphael Orlove, which did let me catch right up. I just couldn't get close enough to make a pass against him stick.
I settled for second out of the 20 people that came, 0.891 behind. But hey, I beat sixth placed Matt "Ray Wert" Hardigree by 23 seconds and lapped ninth placed Raphael Orlove to solidify my position within the Jalop-ranks as the hot shoe. I was also told after-the-fact that Anthony was a "ringer."
All I know is that he was damn fast. I did have the fastest lap of the night, but apparently Audi didn't want to recognize that.
Audi did make me feel a little better with a consolation prize: A 1:10 scale Audi R8 RC car. Stay tuned to the site, we'll be giving it away in the near future.