The Honda Civic Type R is one serious performance hatch, but with an MSRP of over $36,000 and limited supply driving prices even higher, the car isn't as attainable as many of us would like. According to some National Highway Traffic Safety Administration documents, a cheaper version may be on the horizon.

According to The Truth About Cars , Jalopnik contributor and document sleuth Bozi Tatarevic found an interesting nugget in some NHTSA documents regarding upcoming Honda models including an "entry-level" Civic Type R.

As you can see in the chart above there is a Type R model that sits below the current Type R Touring. Given the recent situation with Jeep's alleged power figures for the upcoming 2.0-liter Wrangler, we know we shouldn't take NHSTA documents as definitive confirmation, but this does corroborate a previous report where Honda indicated that more variants of the Type R would be forthcoming.

G/O Media may get a commission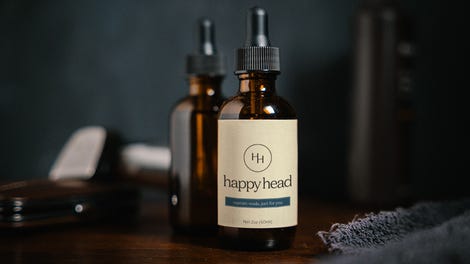 It also makes perfect sense from a business perspective. Honda wouldn't need to alter the Type R all that much to make a cheaper version and a lighter, more "stripped down" Type R would appeal even more to enthusiasts who wanted the Type R to be a bit more hardcore.
As to a possible MSRP point for this cheaper Type R, TTAC speculates that Honda could price it near the $30,000 mark which would make it an even more compelling option for enthusiasts looking to get their R supply.

Jalopnik reached out to Honda for comment on the possibility of this new Type R variant and we will update this story if they respond.