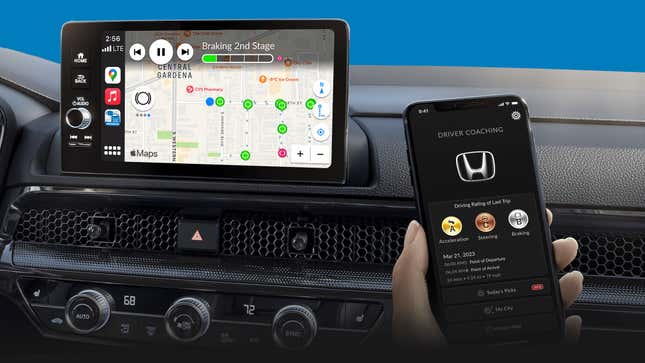 Honda's Driver Coaching app is finally here to save teens and young adults from frustrated parents and guardians who tend to yell during driving lessons. The new Honda app should provide gentler instruction to help teens learn to drive, but the carmaker says its driver coaching app will still provide fun, engaging lessons that have gamified learning behind the wheel, because, apparently, the best way to teach anyone to do anything is to turn it into a video game.
This NYC Garage Takes Vanlife To The Next Level | Jalopnik Visits
The app is now available for free on the Apple App Store, and will interface with select Honda models that feature Apple CarPlay. There is no mention of the new app being available on the Google Play store for smartphones on Android. But if you have a teen with an iPhone and happen to have a Honda, you can now relax knowing you won't scare them away this summer by yelling, "Cut the wheel!" or "Brake! For the love of God, Brake!"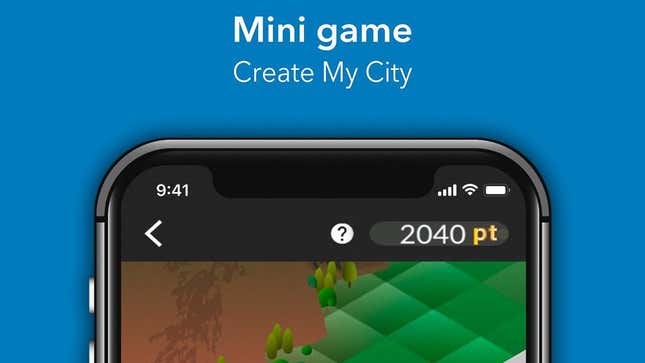 The app will work with the following Honda models: the 2019-2020 Honda Civic, 2018-2022 Honda Insight, 2018-2020 and 2023 or newer Honda Accord, 2023 or newer Honda HR-V, 2020 or newer Honda CR-V, and 2023 or newer Honda Pilot. The app will also work with the 2023 or newer Acura Integra.

But more than provide video lessons on proper seating position and other important details (like adjusting your mirrors before you roll away), the app will actually interface with the Hondas mentioned above, tapping into the onboard computer to monitor driver inputs, such as steering, braking and acceleration.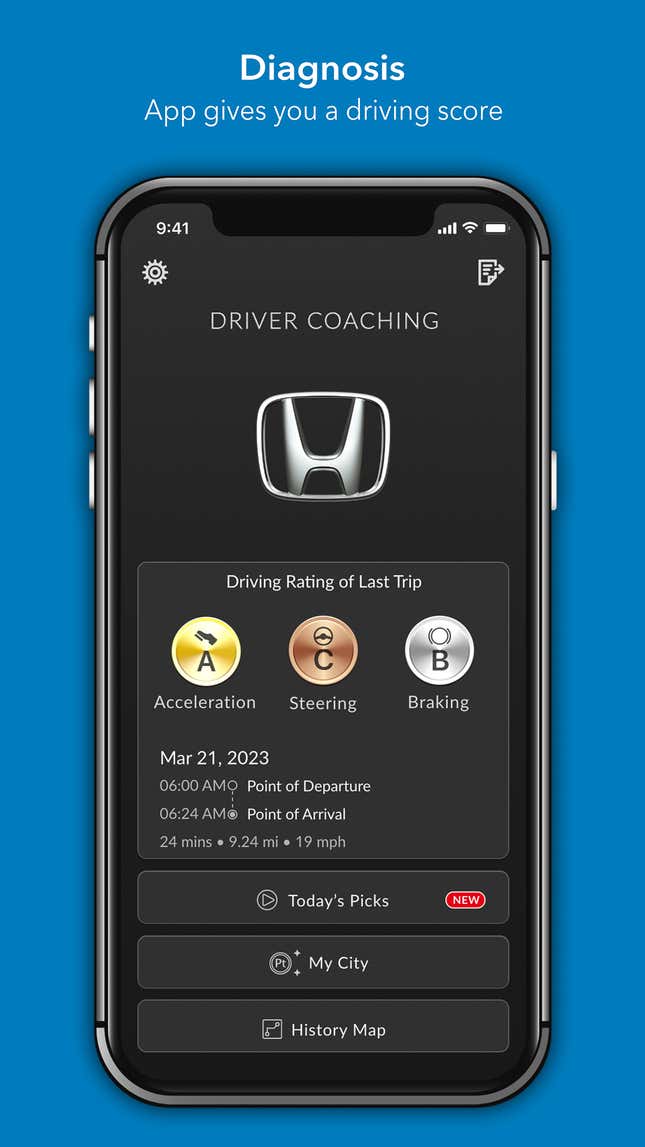 The app will coach young drivers by analyzing their inputs and even map out a given drive, providing a driver score at the end to help learners improve their driving style. It's unclear how Honda will score drivers or how, exactly, the app will grade their driving style. Honda also specifically says the app is supposed to complement a formal driver education, meaning it isn't a replacement for actual driving lessons from a professional — or otherwise.

In any case, the Japanese carmaker means well, since it wants to address the high number of fatalities involving young drivers in the U.S., as Honda explains:
"We created the Honda Driver Coaching app to take meaningful action to address a critical issue – that nearly one-third of U.S. traffic fatalities involve drivers under 25 years of age," said MJ Foxley, Safety Strategy Leader of American Honda Motor Co., Inc. "With schools getting out and summer driving season just around the corner, we hope our new Honda Driver Coaching app can positively influence young drivers and the safety of everyone sharing the road."
The app is part of the carmaker's goal of having zero traffic collision fatalities that involve a Honda motorcycle or car by 2050. That's going to be a big lift, but at least the company is trying to start Honda drivers young with its new "DriverCoaching" app, which is now available, just ahead of the summer.