The declining market for sedans and economy cars isn't just being felt across dealerships, it's also giving rental car companies like Hertz a lot of trouble.
Bloomberg reported that the current Hertz rental fleet, which is comprised largely of sedans and economy cars, hasn't been doing the company any favors. More and more customers want to rent SUVs instead of the dinky cars usually associated with rental fleets, so Hertz has been selling off its sedans and compact economy cars in order to add more SUVs to the fleet.
On the other hand, the used-car market is already saturated with post-lease vehicles, in addition to an inflated new-car inventory, which means those used rental cars aren't fetching very much in return.
But this is all part of the plan, according to Hertz CEO Kathryn Marinello. From the story:
The strategy is a gamble that Hertz — whose largest shareholder is billionaire Carl Icahn — can get better prices with newer, nicer sport utility vehicles and that eventually, the company will get through its glut of unloved sedans and start to show results. The bet looks even riskier since Hertz is taking on more debt to do it.

"We are focused on getting the fleet right," Marinello said on a call with analysts Tuesday after reporting a loss almost double what analysts had estimated. "We are bringing in higher quality, prestige full-size vehicles that are what our customers want to rent."
G/O Media may get a commission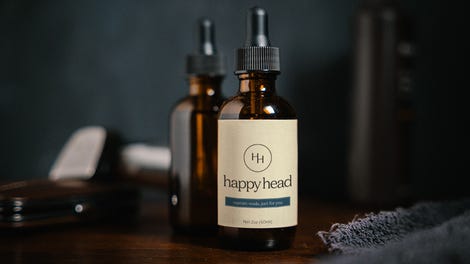 Those are confident words, but investors are still wondering how much more the stock will drop at this point. Hertz stock is at its lowest point since March 2009, as this handy chart from Google Finance will tell you:
In an earnings call, Marinello warned investors that more bad news is ahead: "Executing the long-term strategy requires significant level of investment and 2017 will take the brunt of earnings impact."

Oof. That's the basic trajectory, though, isn't it? Things have to get worse before they can get better. Let's hope that Hertz can get through this one relatively unscathed.