Harley-Davidson has a logo, of course, the famous bar and shield, but they have also been making up new logos to put on its bikes for decades. Wildly different logos! Very 1970s logos! Truly odd logos! Here are pictures of nearly all of them—there are way, way more than you think.
I'm out in Milwaukee this week, talking to the currently embattled Motor Company about its future. And while I'm out here I found some pretty interesting things in the historic garage.
I actually don't know if I have all of them. I believe that I have most of them, but if it turns out that I only have like 10 percent of them, I won't be surprised.
Harley seemingly makes a new logo every 30 seconds for its bikes, going against all brand logic (most business people would say good branding is about keeping the same logo) but for Harley it's somehow worked. Whenever I think of Harley, I don't think of any of these, I think of the bar and shield, as I imagine most people do.
The gas tanks pictured here are wall-mounted at the Harley-Davidson Museum in Milwaukee and span the years 1933 to 2010. It was only a few weeks ago that I discovered just how many times Harley had redesigned its logo for motorcycles, but when I got to the Museum I realized I'd only scratched the surface.
G/O Media may get a commission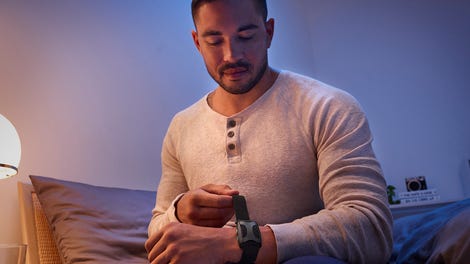 Share your favorite in the comments.