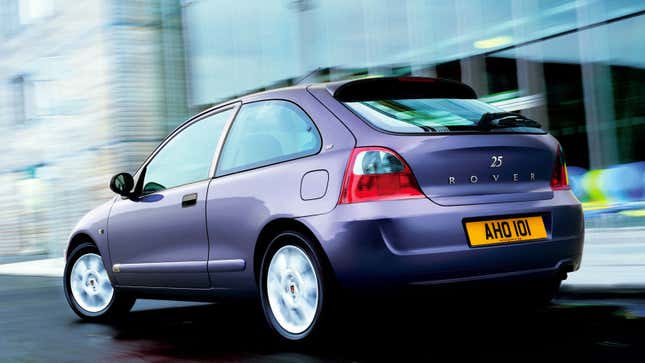 Cars like the Mercedes S-Class, Aston Martin Vanquish and Volkswagen Golf show that those pesky Europeans can make some pretty great cars across almost any category. But, they can't all be stone cold stunners, right?

To find out if there have been any misses throughout the history of car manufacturing in Europe, we turned to you. Yesterday, we asked what the worst car to come from Europe was, and you replied in droves.
Flick through the following slides to find out which European vehicles left a sour taste in your mouth.